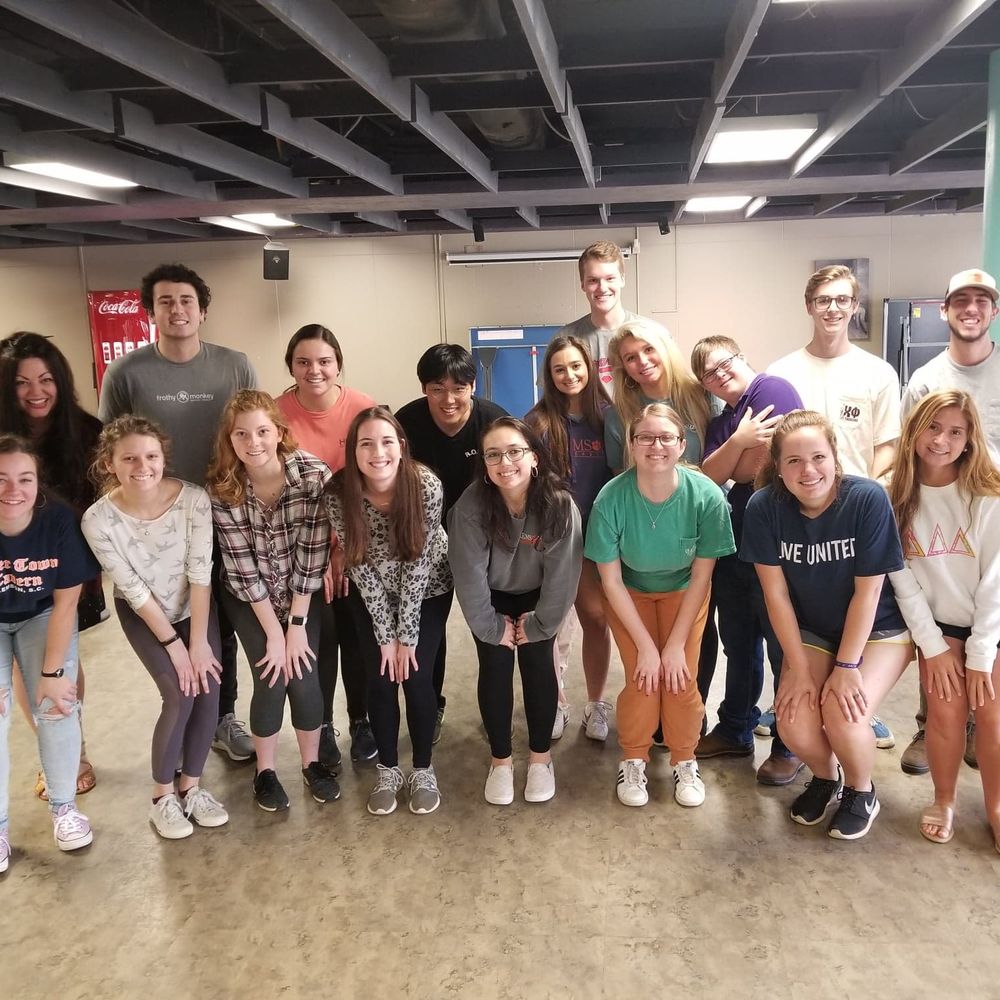 Clemson University Shag Instructor/ Teacher
Dance Coach
Natalie teaches around 100 students at Clemson University the "Carolina Shag," which is South Carolina's State Dance.
Shag Tutorials found below.
Natalie demonstrates the moves with her mother, Ms. Judy.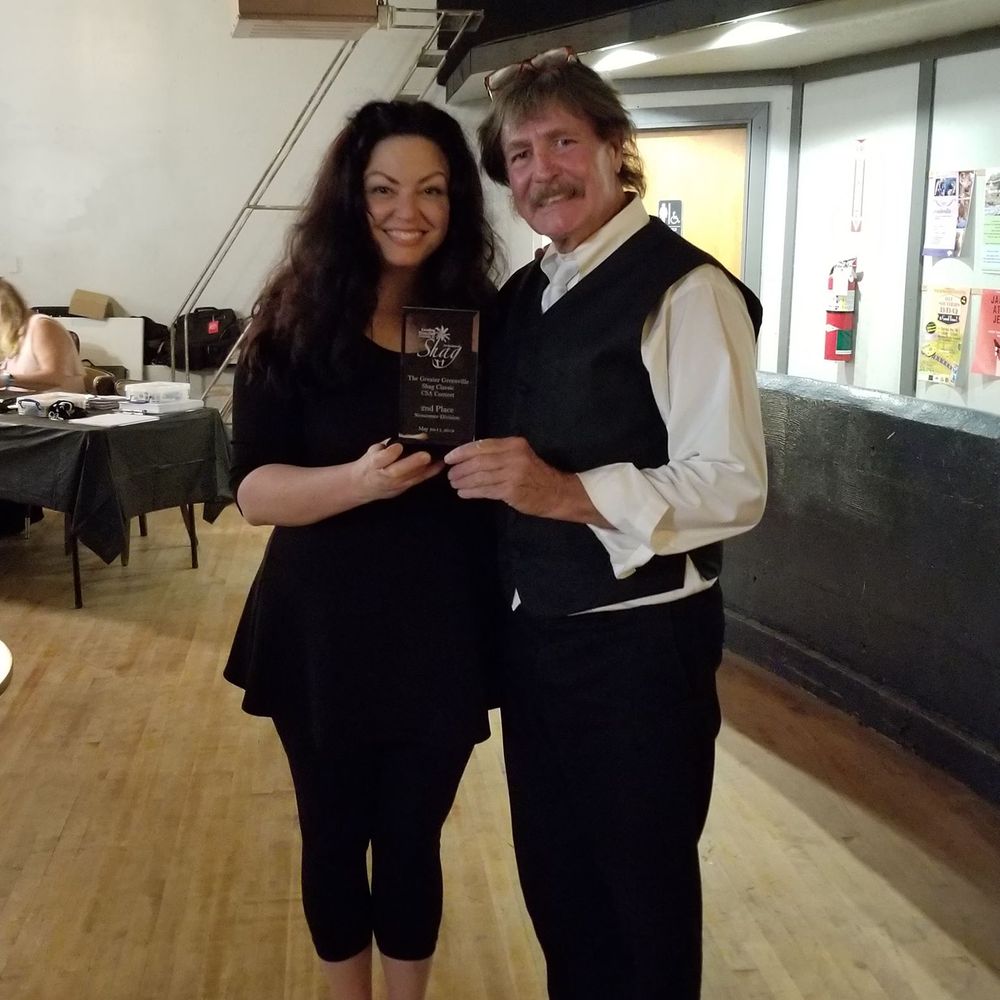 Shag Competition in Greer SC/ Newcomer - 2nd Place
Carolina University Shag Dance Performance
Natalie Foreverland danced with Thomas Watson, producer/ owner of Carolina Band Stand in Easley SC.